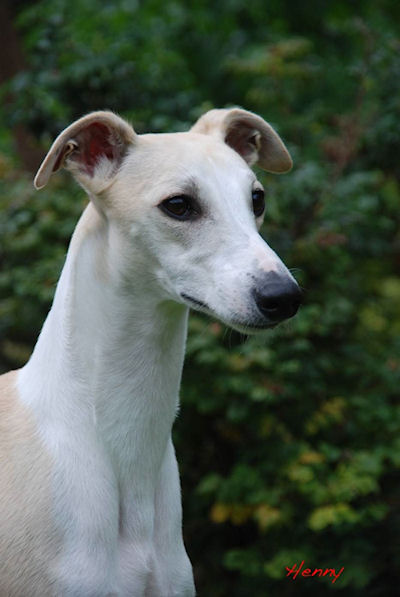 USA Ch. Woodbrook's Ask Me How I Feel is now 16 months we have a new serie of photos on our blog:
I really love his face and expression!
Ja, da muss ich Tony absolut Recht geben. Diese Augen können wirklich entzücken, das Helle Gesicht und die tiefschwarzen Augen, ein echter Traum! Ich freue mich den Rüden endlich in Dortmund zu treffen! Danke Tony und Henny, dass ich dieses schöne Bild hier zeigen darf!