A great day for us at int. show in Arnhem.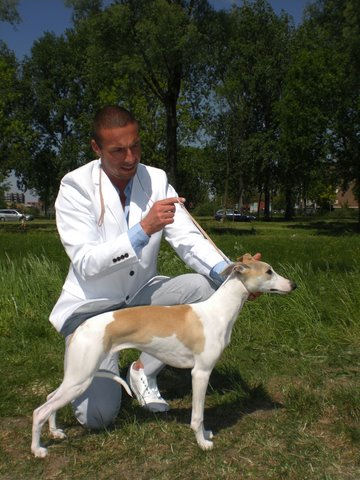 First show for our whippet girl StripPoker's It's All About Me "Kelly" she won Best Puppy in breed and best puppy in show 2!!!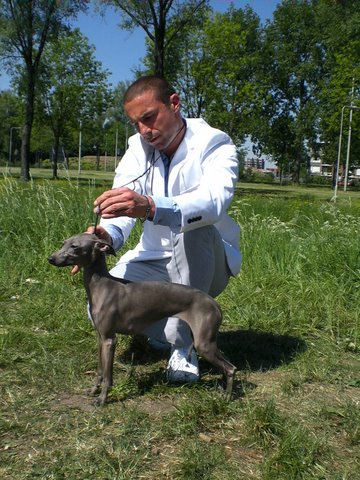 And our Italian greyhound Haifa, StripPoker's So POSH was shown for first time in youth class and she won exc. 1 winners bitch jr. cac + cac.
More pics at: http://stripduke.web-log.nl/